Just like MTN Beep services, Glo has introduced its own offering, Beep Call Service, which enables Glo subscribers with low or zero airtime balance to reach out to any other number on Glo and other networks.
The company said the new offer was a solution through which subscribers could call loved ones, friends, and associates anytime they ran out of airtime.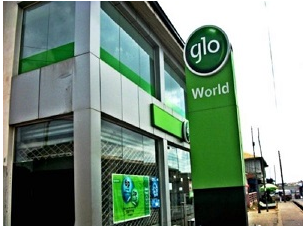 According to the telco, the service has brought relief to its customers who use it as a last resort to pass messages to their loved ones.
On how the service works, Glo said "Subscribers will simply call their contacts with low or zero balance, the network will leave a "missed call" on the called number, requesting them to call back and the called party will see a missed call and be prompted to return the call."
Globacom which said the service is FREE, added that Glo subscribers have been benefiting from the service since it was unveiled.While urging Nigerians to make effective use of the new offer to stay in touch with their families, friends, and contacts at all times, Glo assured them of continuous provision of innovative packages.